Ron Kaplan Retro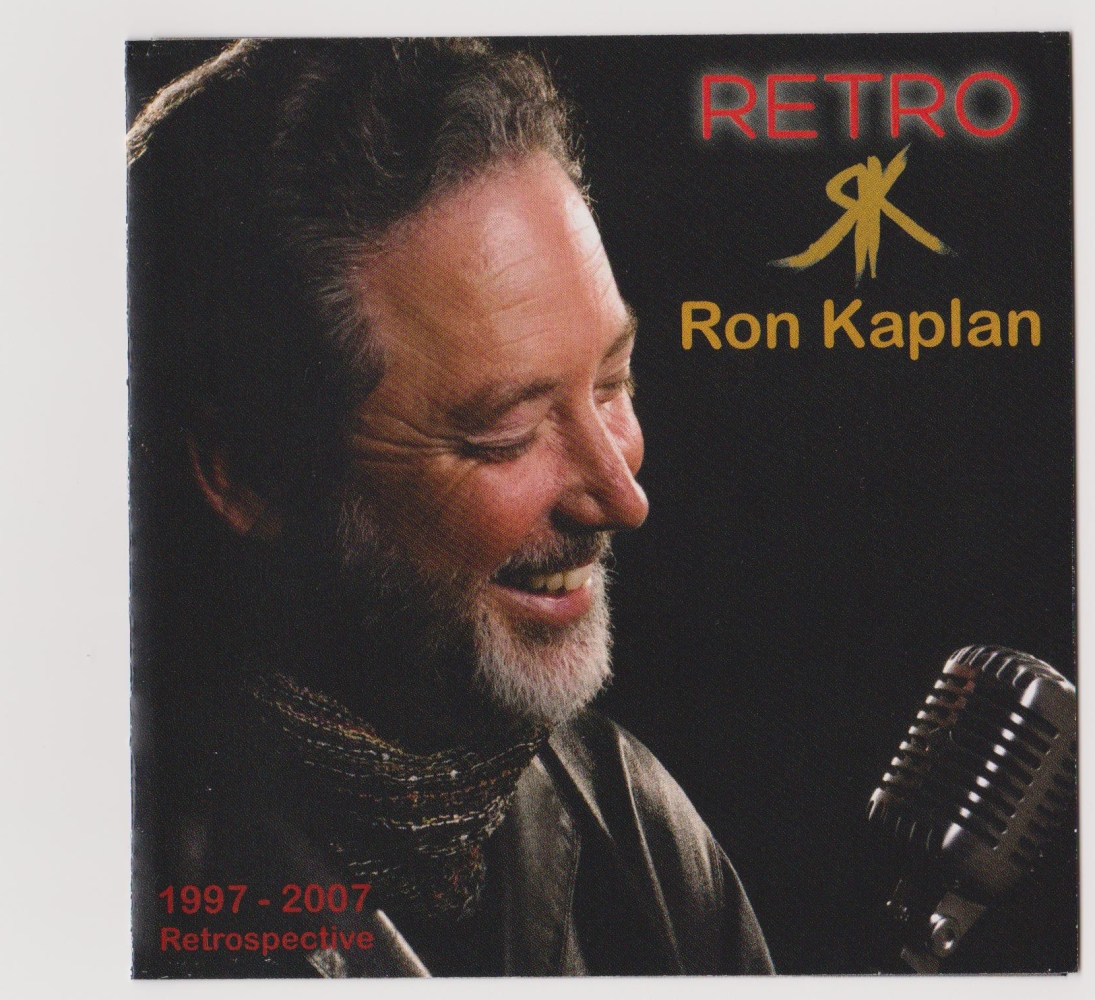 Personnel
Reviews
Jazz Hot review by Jean Szlamowicz

"Ron Kaplan is an original personality in the world of jazz vocalists and he has managed to put his name into that previously closed inner circle. He has breathed new life into it by the sheer force of his style, for as you know, "the style is the man himself". The Velvet Crooner and the elegant power of his seemingly casual phrasing is in fact, ultra-tight and perfectly seductive."
Borders

"Ron swings through a set of standards with a deceptive ease that belies the depth and color that rewards repeat listening."
All About Jazz

"A mellifluous collection of timeless songs."
Jazz Improv

"Ron Kaplan has impeccable taste."